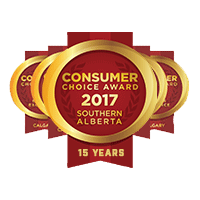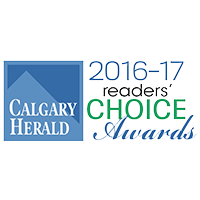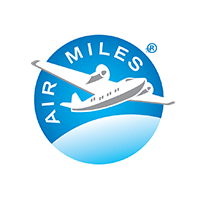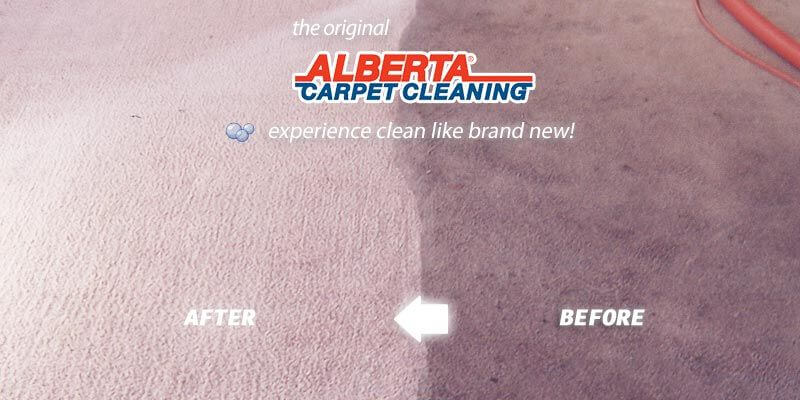 Restore and maintain the original beauty of your carpet with award winning professional carpet cleaning service by Alberta Carpet Cleaning Calgary. Your carpets will be cleaned with the time proven fast drying multi-step Thermo-Rinse™ truck-mounted hot water extraction carpet cleaning system, the carpet cleaning method most recommended by North America's leading carpet manufacturers. That's just one reason to choose Alberta Carpet Cleaning in Calgary to clean your carpets and furniture. Read on for more!
Professional Carpet Cleaning Service
Our certified cleaning technicians, many of whom have been with us for 10 years or longer, bring expertise into your home to assure you that the job is done right. Alberta Carpet Cleaning Calgary technicians are bonded and insured full-time permanent staff, not inexperienced seasonal or temporary employees. All our technicians are involved in mandatory ongoing IICRC (Institute of Inspection, Cleaning and Restoration Certification) and CSSA-CGSP (Canadian Green Sustainability Program) green cleaning certified training and ongoing education programs.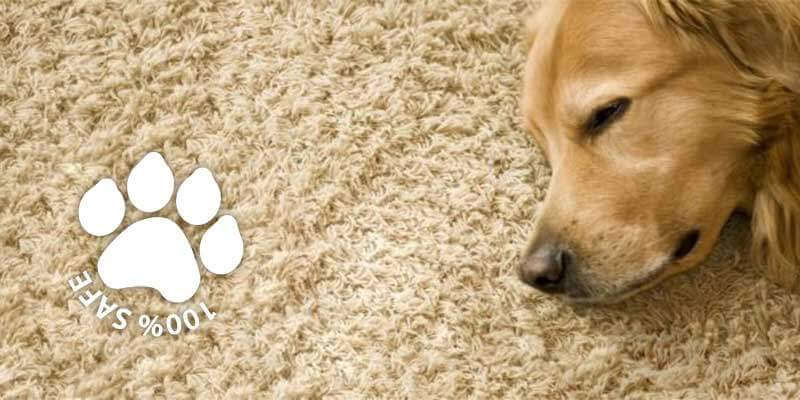 Family and Pet Safe  Cleaning System
Our courteous well-trained technicians use only non-allergenic HomeSafe™ green cleaning products unlike many carpet cleaning methods that can leave potentially harmful chemical residue in your carpet. Our Thermo-Rinse™ cleaning system system uses a fast-dry™ chemical free fresh soft water rinse.
Safety of your pets and family is not the only advantage that our detergent free formula offers. Our carpet cleaning system is first and fore-most environmentally friendly and 100% eco-conscious. As a proudly Alberta company we take the protection of our beautiful province very seriously.
Alberta Carpet Cleaning Calgary – Service That Works For You!
Truck Mounted Thermo-Rinse™ for deep cleaning and fast drying.
Most Furniture Moving. We're careful with your treasures.
Pre-Cleaning Treatment. Tough on dirt, gentle on carpet.
Special Attention To All Spots & Stains. No extra charge.
Fresh Water Fast Dry Final Rinse. No recycled dirty water.
Hard To Reach Areas Cleaned By Hand. Details count.
Furniture Placed On Protect tabs. No marks on your carpet.
Final hand Grooming. Fresh & beautiful carpet every time.
Written Moneyback Guarantee. It's Not Clean Until YOU say It's Clean… Guaranteed!
Carpet Cleaning
Service
Rated
5
Out of 5 from
29
Reviews