OdorX® Carpet Deodorizer
Get rid of those deep-rooted odours
Odor particles and your home
From cooking to smoking to biological staining and environmental odors, most homes have a constant parade of different odors. Micro-particles from odors settle into soft surfaces like carpets and furniture and bind with oils and dirt, causing a barely noticeable building up over time that creates difficulty to remove odors even with professional cleaning.
The OdorX® Carpet Deodorizer
OdorX® is the perfect carpet deodorizer for homes and businesses. The deodorizer is applied to your carpets prior to our Thermo-Rinse™ carpet cleaning or with your upholstery cleaning service. OdorX® works to effectively remove even the toughest pet urine odors and stains from carpet and upholstery and leave a fresh scent after the application.
200 SQF.
TREATMENT ADD-ON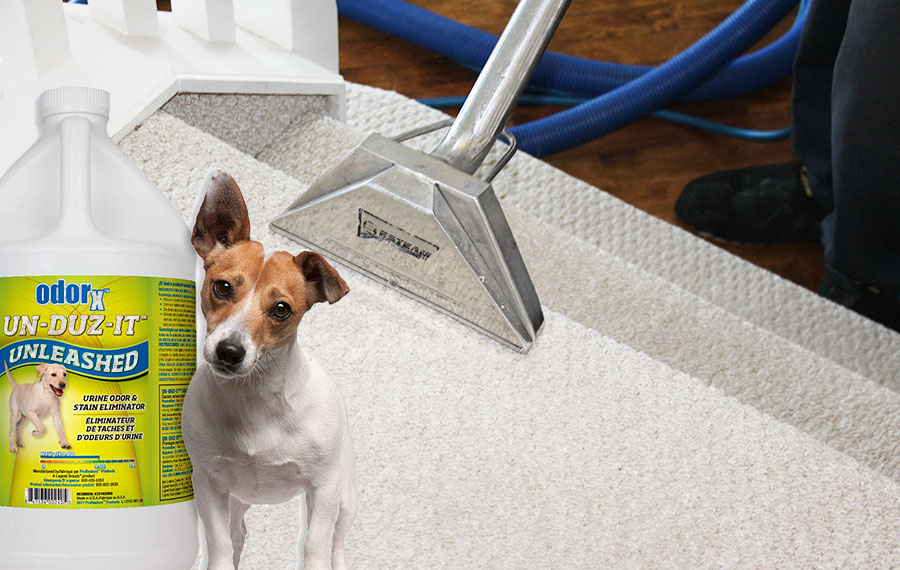 Terms and Conditions / Common Additional Charges
Up to 200 sqft per room. Combined Living/dining room count as 2 rooms. The minimum call is $ 99. Offers can't be combined. GST and Waste Handling Fee of $21.45 per service call are not included in pricing. Some restrictions apply, subject to availability. call for details.