Award-winning upholstery cleaning since 1986

Award Winning Service
Voted #1 in Calgary for Best Value & Overall Customer Satisfaction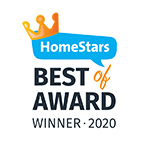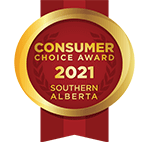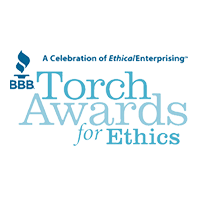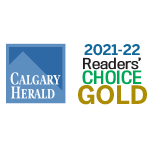 REGULAR PRICE: $94
This service:
SYNTHETIC MATERIALS ONLY
Thermorinse® Cleaning
Includes Waste Disposal Fee
Prices do not include GST and Waste Handling Fee of $21.45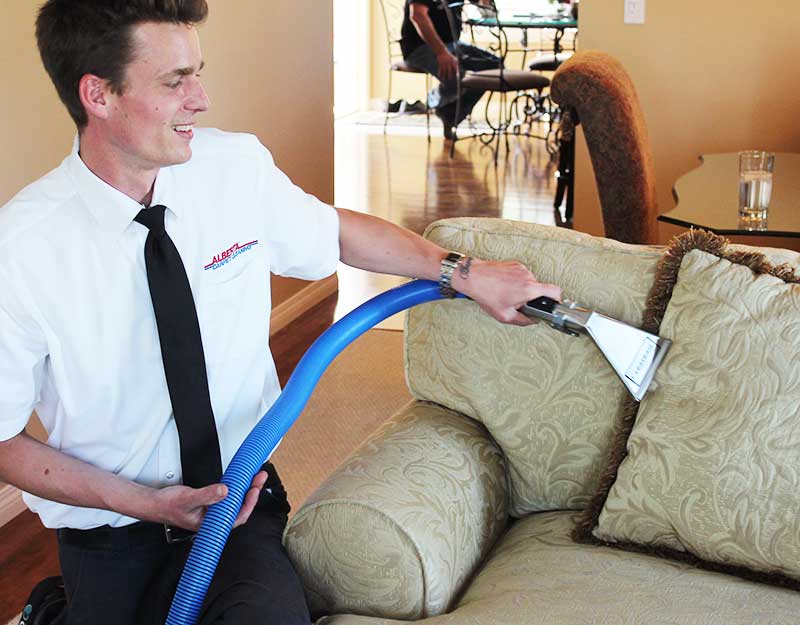 TERMS AND CONDITIONS
3 seat synthetic materials sofa cleaning only. Prices do not include GST and Waste Handling Fee of $21.45. Offers valid within the Calgary Metropolitan Area. Some restrictions apply. Call us for more details.
Upholstery Cleaning
Service
3341 44 Avenue SE
Calgary
T2B 3K6
Alberta
(403)235-6111
$$$


MediClean® Disinfectant
MediClean® Disinfectant can be added to most cleaning services. MediClean® destroys 99.9% of microbes it comes in contact with* It is 100% green, family and pet safe.
*This is not meant to fully protect your home from COVID-19. It is an additional precaution that can be taken. We urge you to follow sanitization guidelines from provincial or federal health officials only.
Upholstery Cleaning
Most furniture, especially in darker colours holds up very well to daily wear and tear without showing clear signs of soiling. Aside from obvious spots or stains, Upholstered furniture usually goes years without ever really looking dirty. This is because generally, soiling occurs in a fairly even distribution on furniture and over time the memory of what our furniture actually looked like when it was brand new fades.
However, even though it is hard to see the gradual buildup of embedded soil over time, without regular and thorough professional upholstery cleaning, soil particles are worked into the surface of furniture thus contributing to premature wear and permanent fabric damage, reducing the life of your furniture. In short, it can be said that when it comes to furniture soiling everything is not always what meets the eye.
Upholstery cleaning is often paired with our signature carpet cleaning service both because it is easier to get both services done at once and is often cheaper to bundle them together.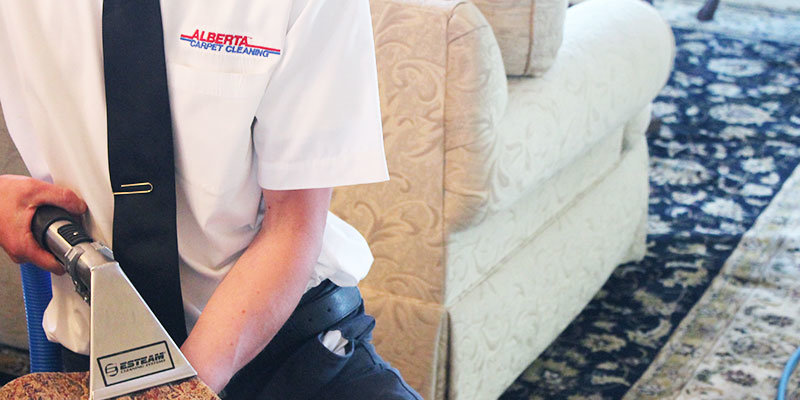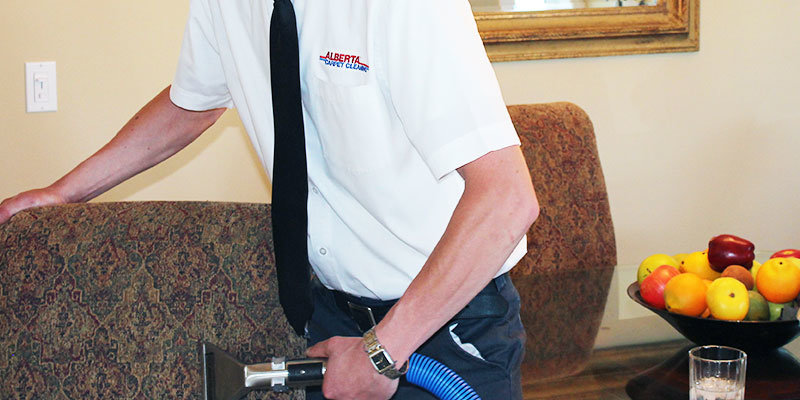 Upholstery Odour
There are many products on the market that are designed to neutralize or mask odours that might be left behind on your furniture by pets, food, smoke or other environmental factors.
It's also true that most odour neutralizing or masking products do not actually remove the particles that cause the odours in furniture, the particles themselves actually remain on the furniture, either masked by another scent or are neutralized by bonding with the particles of the spray. Either scenario is not ideal.
6 Steps that our experts take to restore the original beauty of your upholstered furniture beautiful:
Careful Pre-Cleaning Fabric Test. Our methods are safe.
Dry Vacuum Process. Powerful but gentle.
FabricSafe™ Pre-Cleaning Treatment. Tough on dirt, gentle on furniture.
Special Attention To All Spots & Stains. No extra charge.
ThermoRinse™ Upholstery Cleaning. Deep cleaning, fast drying.
Final hand Grooming. For fresh & beautiful furniture.
Trust the experience and expertise of over 30 years from Alberta Carpet cleaning to clean all types of upholstered furniture: sofa, love seat, sectional and much more!
When to clean your upholstered furniture
The Three HOWS of upholstery cleaning:
How long has it been since my furniture has been professionally cleaned?
The easiest way to judge if your furniture needs professional furniture cleaning is to think about how long it's been since the last professional cleaning, or if it has ever been cleaned. With regular maintenance (vacuuming, spot cleaning for spills or stains), furniture generally needs cleaning every 18 to 24 months to maintain its best appearance and extend its maximum useful life.
How is my furniture used?
Think about how often you clean chairs or benches made of wood, plastic or other materials. Your upholstered furniture will see about the same amount of day-to-day dirt or soiling that your other seating areas with similar use would see. For example, if you have upholstered furniture that is being used in an area where people eat, you can count on it seeing roughly the same amount of soil as what a wooden or plastic chair in an eating area would get.
How is my upholstered furniture used?
Upholstered furniture in a lightly used area of your home such as a formal dining room or seldom-used sitting area would need less frequent cleaning than your favorite chair in the family room or the sofa in a children's play area although even less frequently used upholstered furniture is still subject to gradual soiling that is caused by airborne particles that are a part of everyday life. A simple rule is that if you can smell food cooking that smell is carried through the air and overtime has an effect on everything that it touches.
You chose your upholstered furniture with care. You can trust the experts at Alberta Carpet Cleaning to take care of cleaning it.
Alberta Carpet Cleaning has friendly, well-trained, fully certified upholstery cleaning technicians, many of whom have been with us for 10 years or longer. We bring experience and expertise into your home to make sure the job is done right. Our technicians are Clean Trust certified (formerly Institute of Inspection, Cleaning and Restoration Certification) and are well paid, full-time permanent staff, not seasonal or temporary workers. Your furniture is thoroughly cleaned using a Thermo-Rinse™ truck-mounted steam cleaning system. We use gentle but effective FabricSafe™ cleaning products and a Fast-Dry™ chemical-free freshwater rinse.
Why should I choose professional upholstery cleaning?
Dust, dirt in the air and on clothing settle into upholstery and carpet. Regular use of furniture causes these tiny (Almost invisible) soil particles to penetrate deeper than a regular vacuum or personal steam cleaner can extract. Over time, soil particles degrade the fibers of your upholstery, causing permanent damage and decreased appearance.
My furniture has some removable covers – why not just put them in the washing machine?
Your washing machine & laundry detergent are not designed for properly cleaning the designer fabrics used for furniture. Zippered cushions are designed this way so that the foam or cushion can be replaced when it wears out, not so that the cover can be washed at home. Professional furniture cleaning provides a thorough clean without fading, shrinkage and damage to the shape or fabric. Furthermore, when you clean just the cushion covers the rest of the furniture will not match the clean cushions.
Will professional cleaning remove the protective coating applied when I bought my furniture?
Over time all fabric protectors lose effectiveness, with or without cleaning. If your furniture was purchased more than 2 years ago or is clearly showing signs of soiling, professional upholstery cleaning is recommended. Cleaning will remove what is left of the protection that was applied when you bought your furniture. We offer a carpet protector called Stainshield to renew the protective coating on your upholstery.
Can you do anything to eliminate strong odors in my furniture?
In addition to Stainshield® which is applied following your cleaning, we also offer Advanced Generation Deodorizer™, which is applied prior to the cleaning and works to disinfect the upholstery, remove odors and leave a pleasant light citrus scent.
Do you have a question that is not listed here?